KitsuneHebi
Digital Artist (Freelancer) Status OPEN

Welcome on my Commission Page <3. You can call me Kitsu or Hebi for short and I am a 23year old digital artist from Germany. I love drawing character illustrations especially for writers and book authors. Currently I am an archeology student and doing art on the side with big hopes to make good quality art and one day making it one of my main professions <3.

Please enjoy and have a wonderful day <3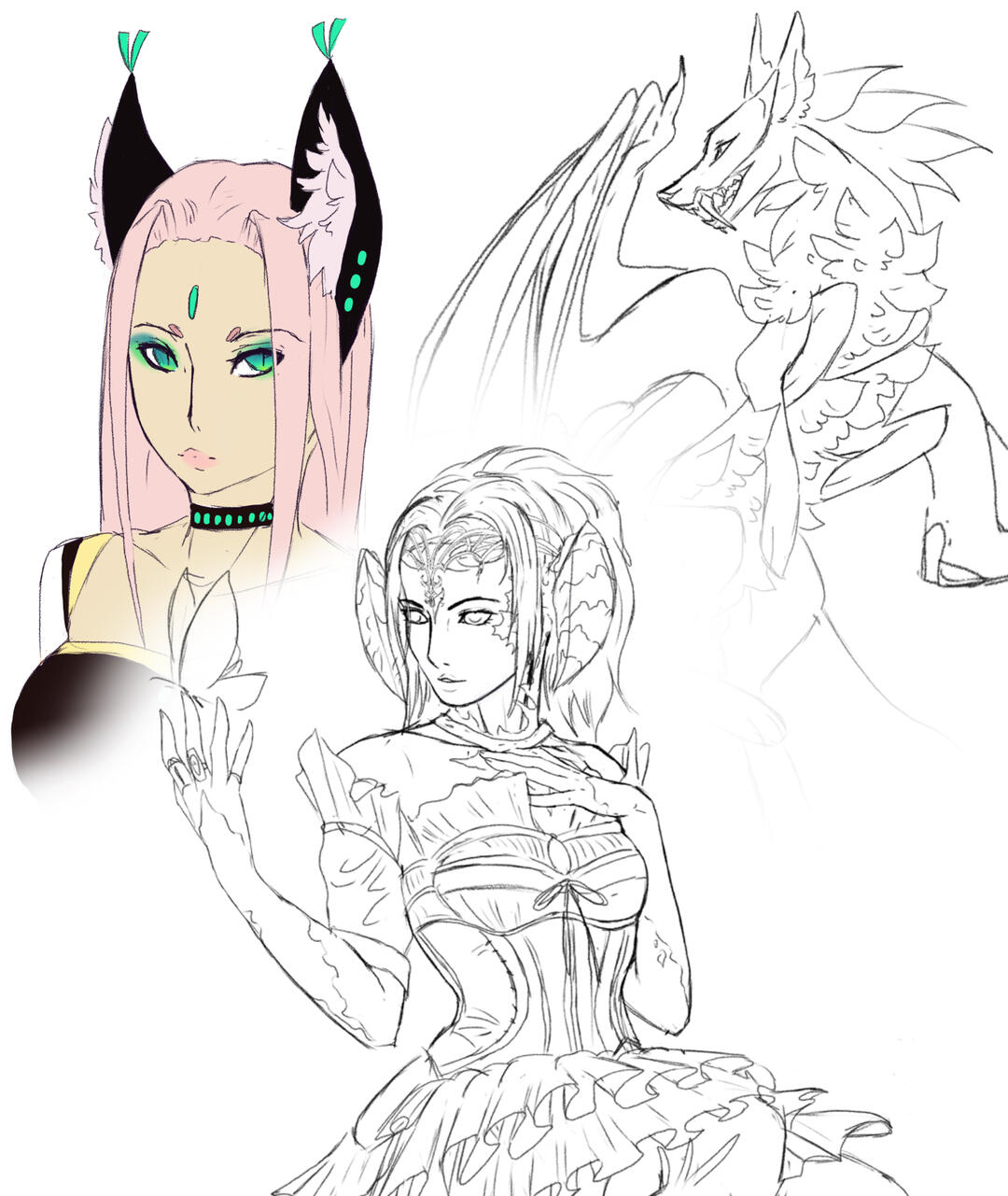 Sketches
Sketches can range from simple to complex and are coming in every size (Headshot/Halfbody/Fullbody)

Prices

Simple: 20€
Complex: 25€
Additional chara: +10€

Grayscale flatcolours can be applied without further costs but for coloured sketches it costs +5€ more.
Lineart
Lineart can also come in every size same as the sketches and can be also flatcoloured

Prices

Simple: 25€
Complex: 30€
Additional chara: +10€

Added flat colours (with simple shading and lightning) +10€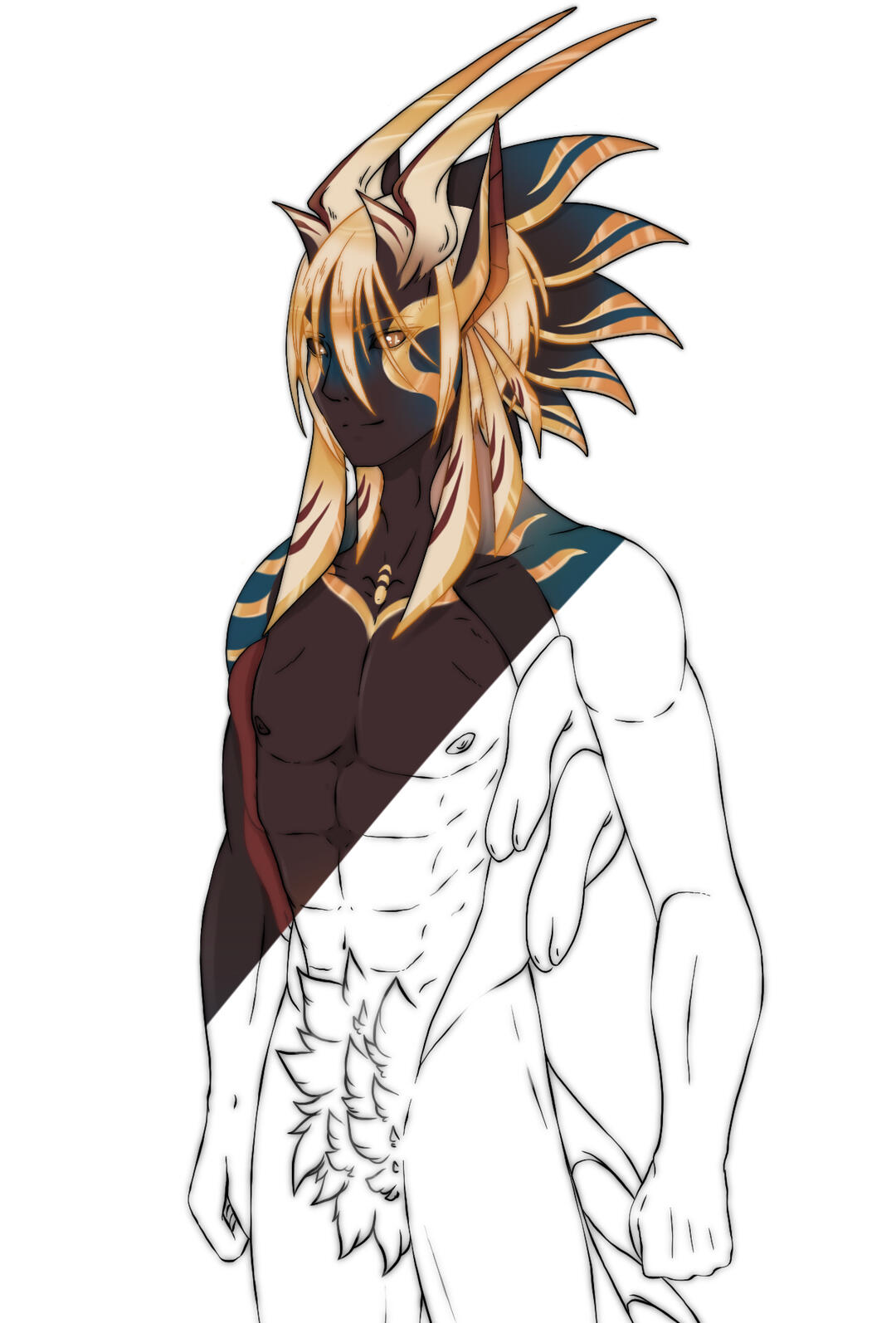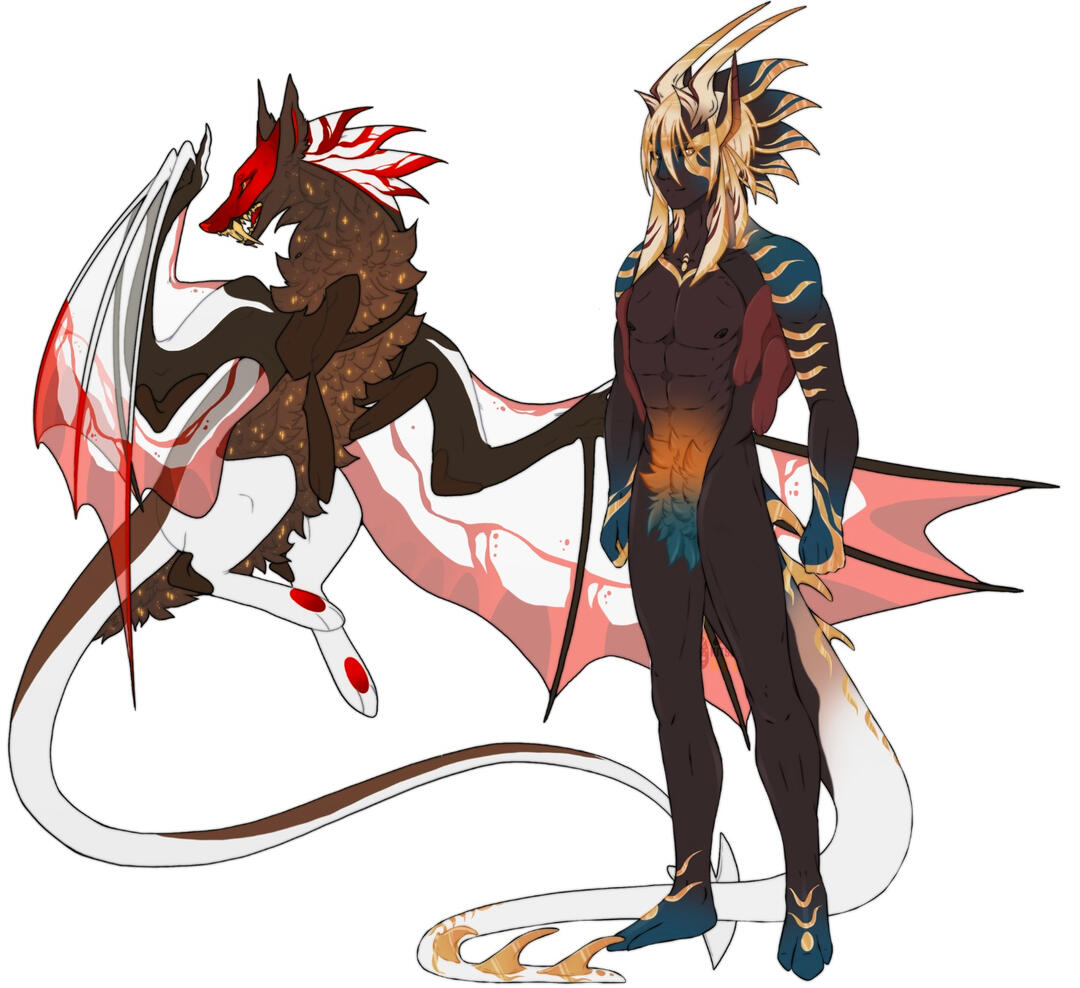 Coloured Lineart
This would be a simple coloured lineart with some minimalistic shading as an example
Headshots
Headshots already come with basic shading, lightning and a simple background.

Simple: 20€
Complex: 25-30€ (depending on complexity)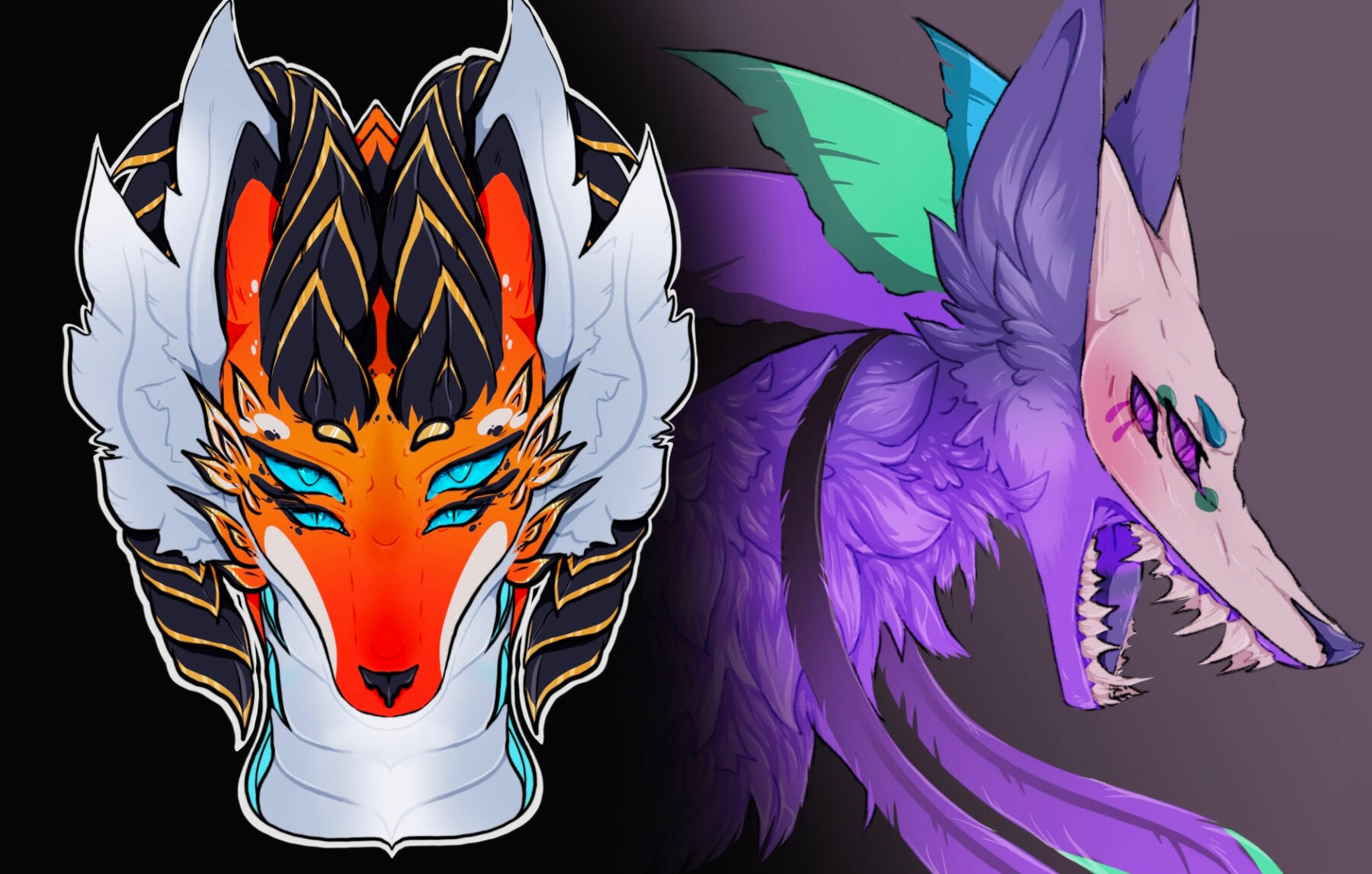 Halfbody
Comes with full shading and lightning as well as a simple background if so wished

Simple: 30 -35€
Complex: 35-40€
Added Chara: + 15€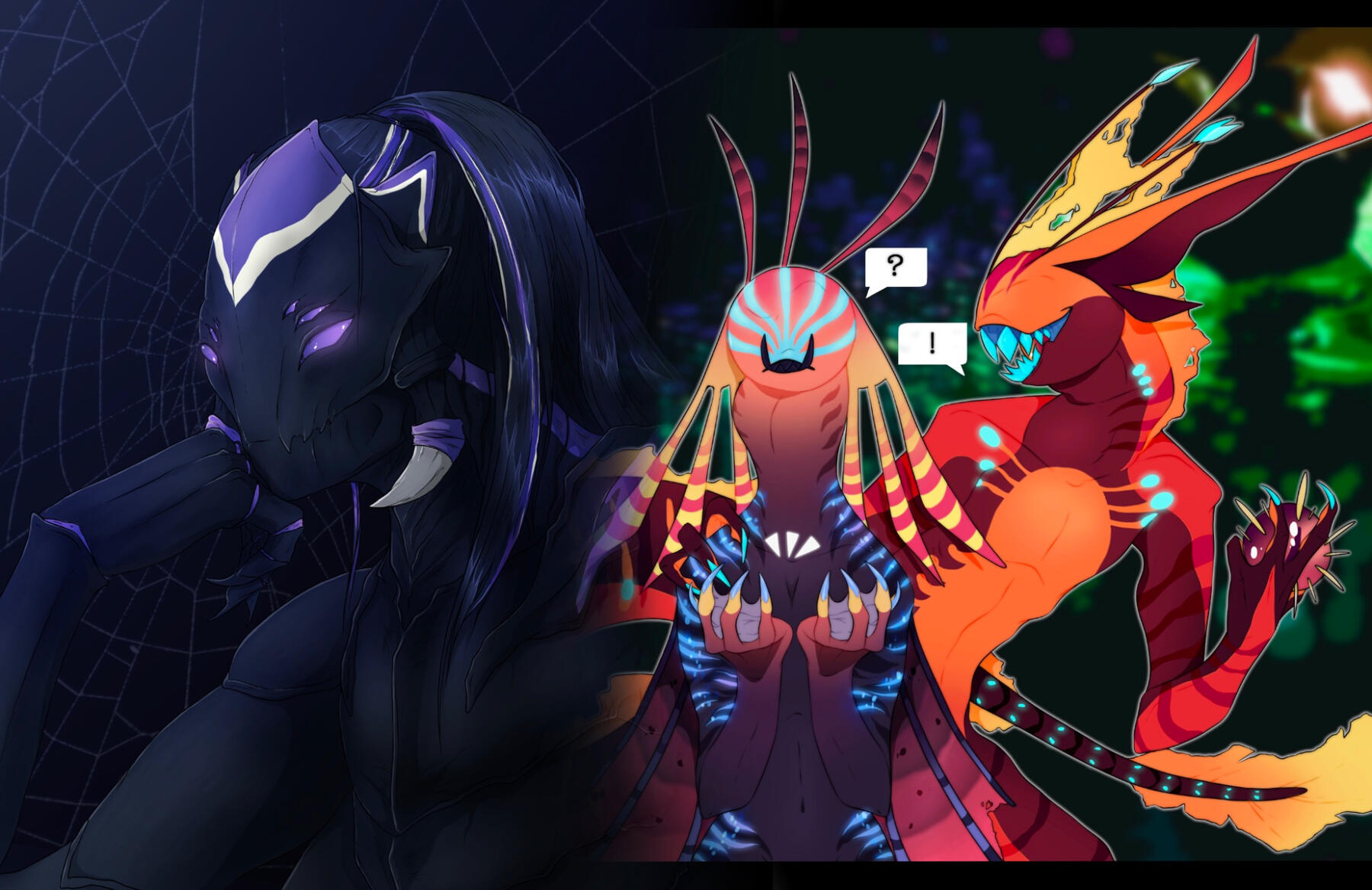 Fullbody
Automatically comes with complex shading and lightning as well as a simple background. Pricing for complex Background must be discussed directly at best.

Simple: 70€
Complex: 90€ + (depending on the character)
Added Chara: + 25€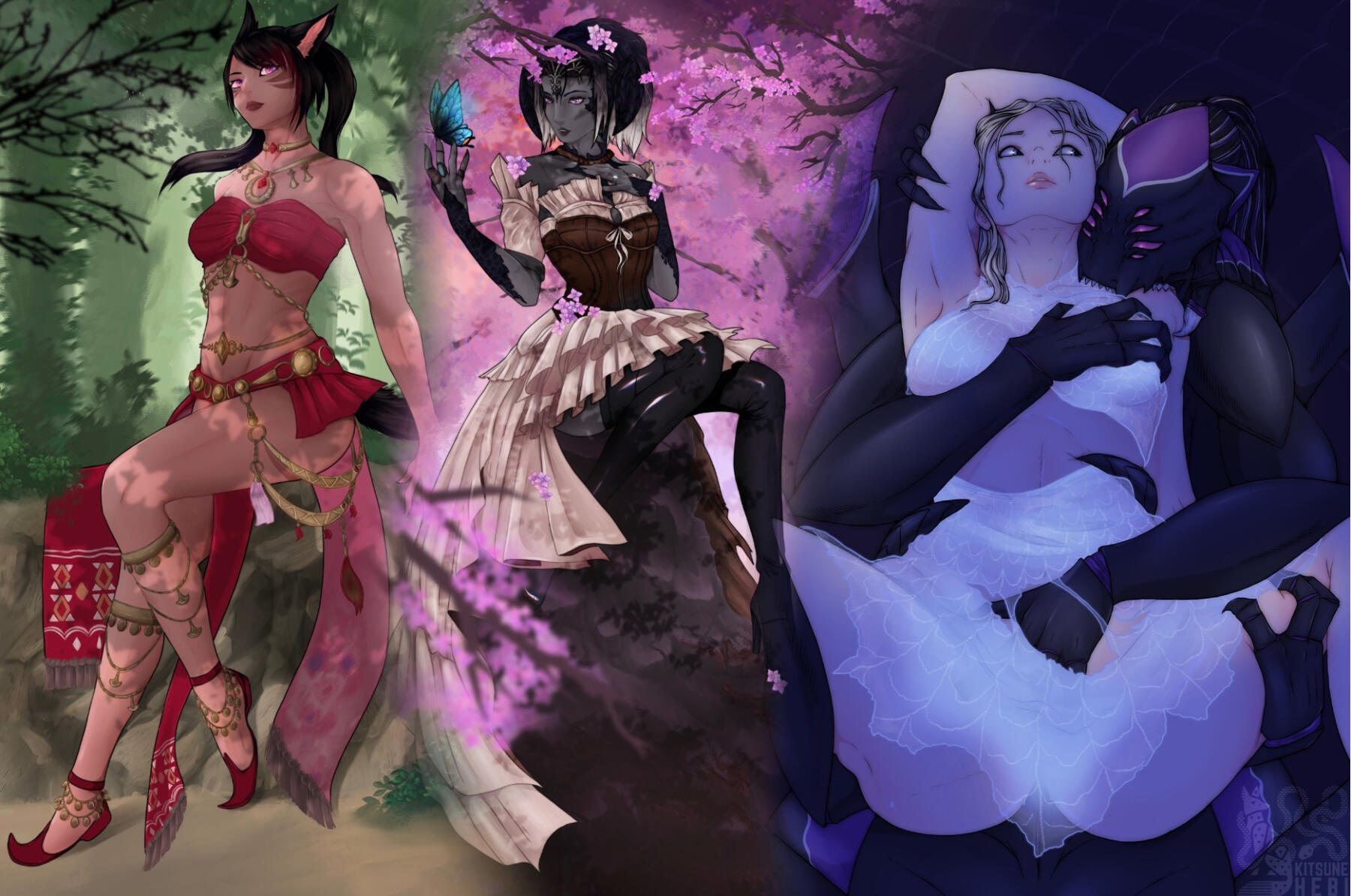 Reference Sheets
Reference Sheets start at around 120€ , this includes a Fullbody (from the front and from the back if wished) and a Headshot/ Halfbody. Any additional things need to be discussed seperately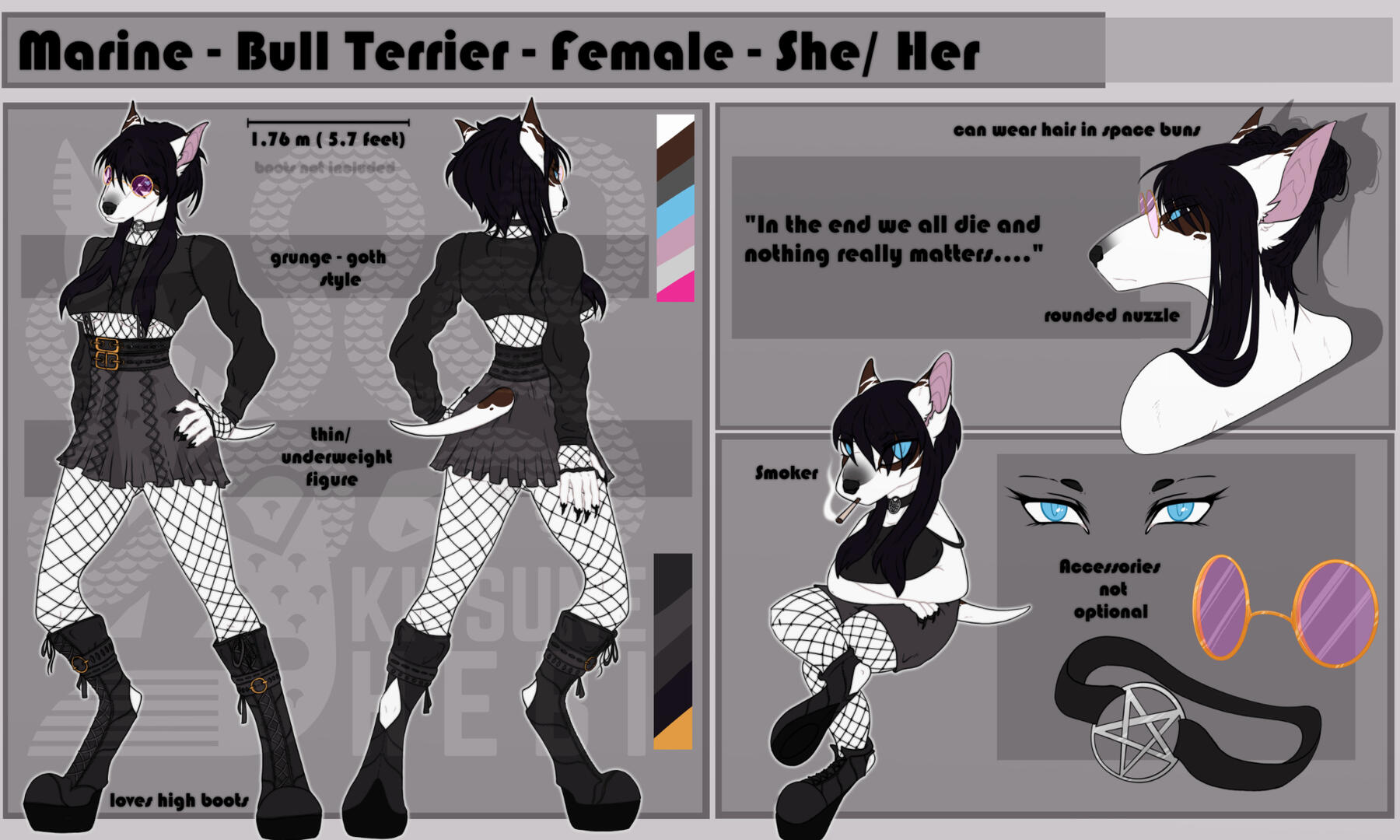 Chibis/ Stickers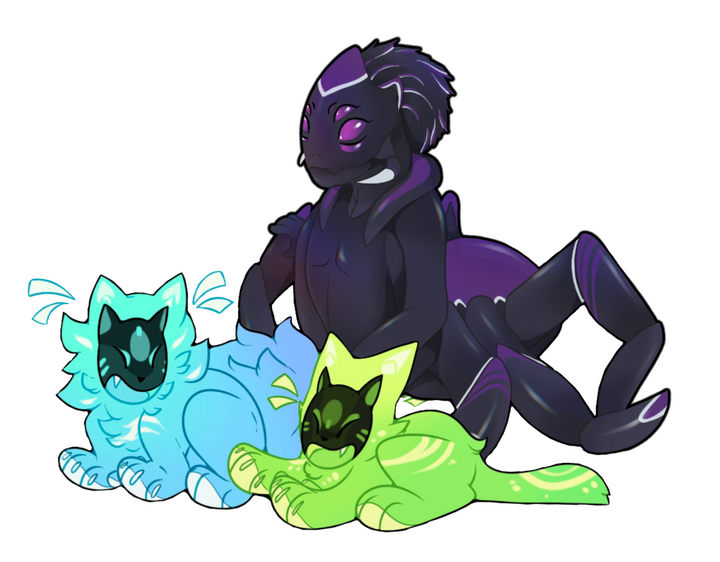 Starting at around 30€ it can range from simplistic to detailed chibis. Always comes in Fullbody but can be changed if wished otherwise. Additional charas cost 10€ more.
Bubble Landscape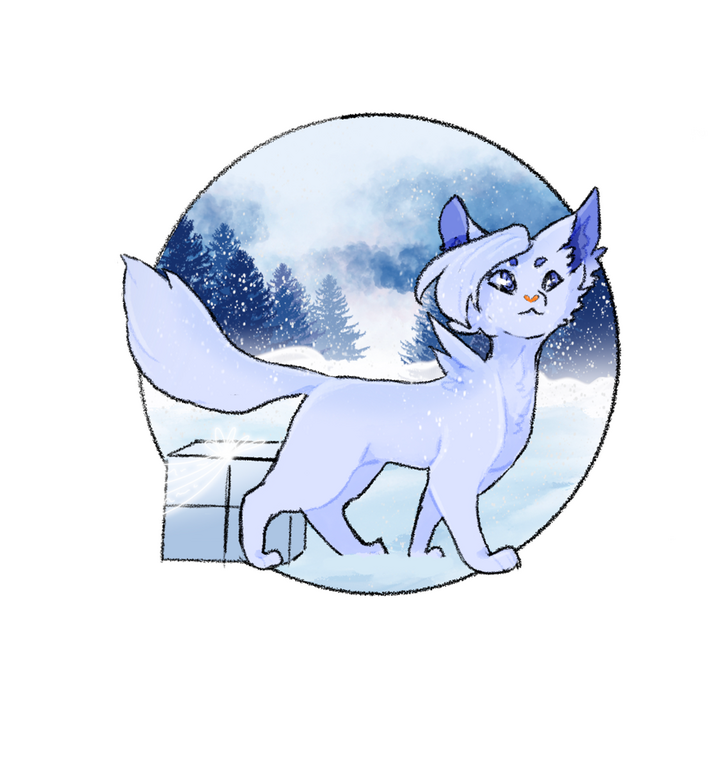 Cute simple character in a small bubble also starting at around 25-30€. Background is already included as well as shading and lightning. Additional charas cost 5€ more.
Basic Rules
As much as I would love to, drawing is not my main profession. Sometimes
I am finishing commissions in 2 days and sometimes in 2 months. If you have a specific deadline we can of course talk about it but please don't be angered if your commission takes sometimes longer. I will try to give frequent updates on your commission status and I am always in contact with my clients so please be patient. <3
I love to work with my clients and I will change your image as much as it is needed till my client is satisfied <3.

I am also doing NSFW pictures which I can give some examples when asked <3

What I do NOT draw:
political or religious themed picturesextreme self harm (soft gore is alright)
What can make a character "complex":
feathered wings or many scalescomplex clothing or a big amount of jewelrycomplex coloringspecial parts like lava, ice, crystal, water - body partsmechanical parts
For payment plans or info please DM me either on Twitter, Facebook, Instagram or Deviantart.
© KitsuneHebi